Why Do Over 500 Australian Businesses Rely On Print Town For Their Design & Printing?
There are some distinct reasons why our clients choose Print Town as the place to go when it comes to quality printing. Here's why you should consider using Print Town too for your next print job: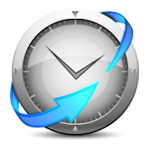 Reliable, Fast Turn Around
With our systems and equipment, our 'standard' printing jobs are printed and shipped within 48 hours. We delivery by the date we promise!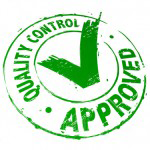 Highest Standard Quality Control
All of our printing meets Australian ISO 12467-2 colour standards. Perfect, premium quality every time... We don't cut any corners with your printing.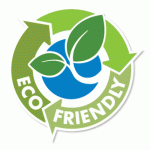 Environmentally Friendly
All the paper we print on comes from trees grown sustainably on farms. It's carbon neutral. All waste is recycled and even our inks are eco-friendly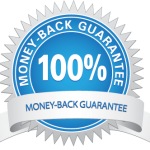 Total Satisfaction Guaranteed
We are the ONLY printer with 4 ROCK SOLID promises to ensure that your artwork and printing comes out exactly how you want it to or better!
And the benefits don't stop there. Click Here To Read More >>
Here Are Our Industry Leading Print Town Promises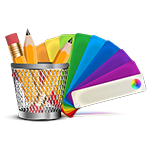 Our Artwork Guarantee
If at any stage during the design process you are unhappy for ANY reason, simply let us know and we will give you your money back. Even if we are at the final stage of proofing… We call it our "Love it or Leave it" guarantee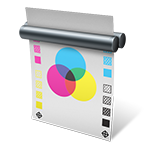 Our Printing Guarantee
If your printing does not turn out like the artwork proof that you approved then we will give you your money back or reprint it FREE. If your job takes longer than what we promise we will give you $25 for every business day that it's late.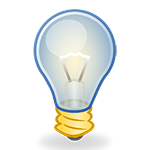 Our Marketing Guarantee
We will look over all your artwork prior to printing to suggest ways to improve the effectiveness. We want to give your printing the best chance of success. Clients have earned an additional 5 figures thanks to this service.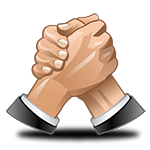 Our Give-A-Damn Guarantee
Ensuring that you feel cared about and valued is our highest priority. If you feel that we don't really care about you, let us know and we will humiliate ourselves on video in whatever fashion you choose and post it to our Facebook.
Our Latest Blog Posts
If you would like a quote on design and/or printing, please call us on
1300 120 106
or fill in the 'Quick Quote Form'. Let us know what products you'd like quotes on and what quantities you require. We will respond within 1 business day.
We can give you quotes on design, printing and even the copywriting of:
Business Cards
Tent Cards
Fold-Out Cards
Letterheads
Envelopes
Signage
Notepads
Flyers & Brochures
Post Cards
Labels & Stickers
Posters
Fridge Magnets
Presentation Folders
With Compliment Slips
Carbonless Books (NCR)
Car Magnets
Banners
Newsletters & Catalogues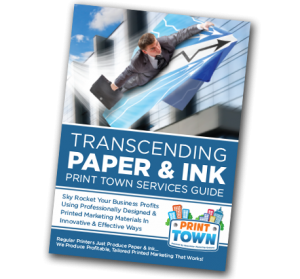 FREE 32 Page Catalogue Transcending Paper & Ink
Our FREE 32 page catalogue called 'Transcending Paper and Ink' shows you innovative and effective ways to use printed marketing in your business. To get a free copy sent to you, all you need to do is fill in your name and email address in the form to the right and click the button that says "Send Me The Catalogue".