Logo Design Services
A business logo is a necessity if you want to be taken seriously in the business world.
It is what helps distinguish your brand from your competitors. Effective logos should stand out, be recognisable & convey the core attributes of your business.
A logo is usually the first place to start when starting a business, and if you are established and you aren't happy with your logo, it's worthwhile getting your logo and branding right sooner than later.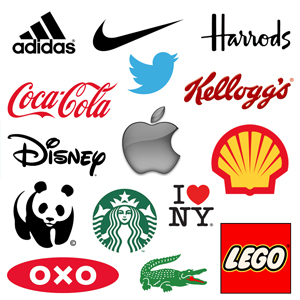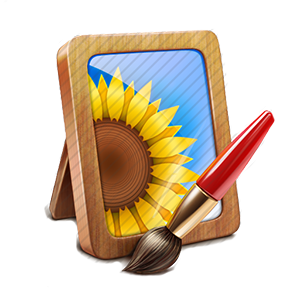 Your Logo Sets The Scene For Your Business Success
Here in Print Town, when we are asked to design logos, our aim is to create something unique and recognisable. Yes, your logo is an image, but it's also an introduction to your brand. It must appeal to your specific market, It should convey the core of who you are as a business. Strength, Accuracy, Flexibility, Growth, Sustainability… These are just some attributes you can portray with your logo.
When taking your brand's personality into account, you need to consider many design components. Bold colours may get attention, but may also occur brash. Toned down colours convey sophistication, but may not command the attention to be noticed. Every colour brings a layer to your brands message and needs to be strategically thought out.
Print Town's "Love Your Logo" Guarantee
Here at Print Town we know the importance of having a logo that is unique, looks good, represents your business and is easily recognisable. But we also know that one of the other most important factors about your logo is that YOU, the business owner, love it!
We have our completely risk-free - 100% money-back 'Love Your Logo' Guarantee!
If at any stage you aren't 100% happy with the logo, you get a full refund no questions asked – even if we've finished already. You deserve a logo that you love.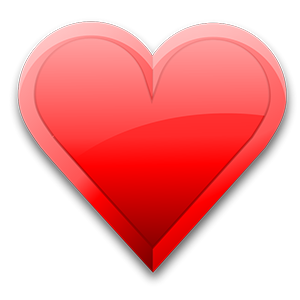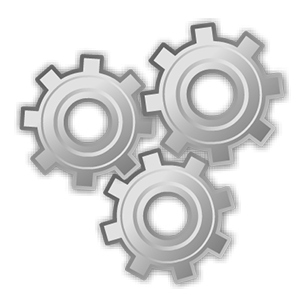 How's Does Our Logo Design Service Work?
We have a number of ways that you can get a logo designed. It depends largely on what your requirements are. There are a few different types of clients we deal with:
Logo Redrawing - This is for if you have a logo that's hand drawn or done in word or publisher and you have the basic design already (or an existing low-quality logo) and just need it put together by a professional into a  format you can use to print and put on the web.
Logo Design Only - This is for if you have a concept in mind and you want one of our designers to take your concept and turn it into a professional logo.
Logo Concepts & Design - This is for those who are unsure on what they want for their logo, they want to tap into the collective minds of our designer network and see lots of different logo concepts.
Here's Some Logos From Our Designers
It's important that you take a look at some of our previous work to make sure you are happy with our designs.
We use a network of graphic designers for our logos, it means that we have a multitude of creative minds working together to give you ideas rather than just one. This ensures you always receive a variety of distinct designs instead of just alterations of the same design.
If you would like a quote on design and/or printing, please call us on
1300 120 106
or fill in the 'Quick Quote Form'. Let us know what products you'd like quotes on and what quantities you require. We will respond within 1 business day.
We can give you quotes on design, printing and even the copywriting of:
Business Cards
Tent Cards
Fold-Out Cards
Letterheads
Envelopes
Signage
Notepads
Flyers & Brochures
Post Cards
Labels & Stickers
Posters
Fridge Magnets
Presentation Folders
With Compliment Slips
Carbonless Books (NCR)
Car Magnets
Banners
Newsletters & Catalogues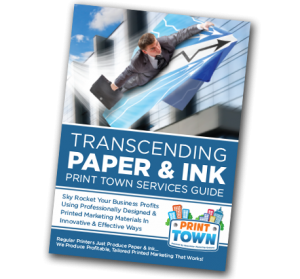 FREE 32 Page Catalogue Transcending Paper & Ink
Our FREE 32 page catalogue called 'Transcending Paper and Ink' shows you innovative and effective ways to use printed marketing in your business. To get a free copy sent to you, all you need to do is fill in your name and email address in the form to the right and click the button that says "Send Me The Catalogue".