Printed Envelopes Eliminate The
Curse Of The 'Return Address'
Printed envelopes save the soul stealing, time draining task of constantly writing the return address when you are sending mail. If your business sends a lot of letters, this is a real time saver. The person writing those envelopes will thank you for making it faster to get their job done and freeing up their time to move on to higher value work.
Additionally, they also convey a more professional image to the recipient, meaning, what you've sent appears to be more important and more likely to be opened and acted on immediately upon receipt of your letter.
Here in Print Town, we print your envelopes on high quality ultra-white premium envelopes. The design we create will be consistent with your brand and match in seamlessly with your letterheads and with compliment slips. We GUARANTEE you will be completely satisfied with your with compliment slips. If not, we'll re-print it or give you all your money back!
You'll have your envelopes professionally designed by our award-winning designers and printed in ultra-vibrant full colour on ultra-white premium envelopes.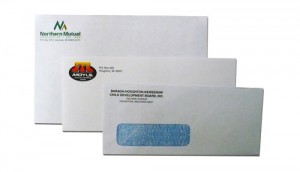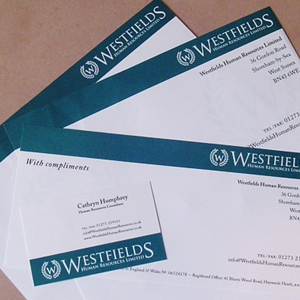 Office Stationery Is Not An Expense. It's An Investment
Having your own letterheads, compliment slips and envelopes professionally printed conveys to clients and prospects that you are a "professional business".
Doing it yourself on the office printer is fine in the early days, we all understand that most starts ups need to pinch every penny they can. Unfortunately you get that ugly white border, the quality is poor and everyone who sees it knows you took the 'cheap' way out and printed it on the office printer.
Once you are an established company there is a price of admission to pay in order to look like a real business. This is one of them. So pay that price and get your stationery printed.

Need Your Envelopes Professionally Designed?
We have professional graphic design services available to make your printing stand out, get attention and compel your prospects to do business with you.
We guarantee that you will be thrilled with all graphic design work we do for you. If at any stage during the design process you are unhappy with the quality of the design or the design process, simply let us know and we will promptly stop work and give you your money back. - even if we've made it to the final Proof already!

85% of our existing clients return for additional design and print work because we ensure they are completely satisfied! We'd love to add you to our long list of satisfied customers.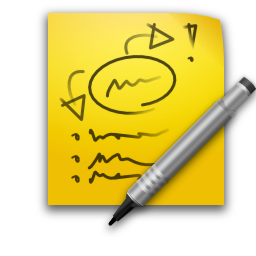 Envelope Printing Specs
Envelope Size:
DL – 220mm x 110mm
C5 – 229mm x 162mm
C4 – 324mm x 229mm
Envelope Stock:
Ultra-White Premium 90gsm Envelopes
Colour:
Ultra-Vibrant Full Colour on the Front
Turn-Around:
If you would like a quote on design and/or printing, please call us on
1300 120 106
or fill in the 'Quick Quote Form'. Let us know what products you'd like quotes on and what quantities you require. We will respond within 1 business day.
We can give you quotes on design, printing and even the copywriting of:
Business Cards
Tent Cards
Fold-Out Cards
Letterheads
Envelopes
Signage
Notepads
Flyers & Brochures
Post Cards
Labels & Stickers
Posters
Fridge Magnets
Presentation Folders
With Compliment Slips
Carbonless Books (NCR)
Car Magnets
Banners
Newsletters & Catalogues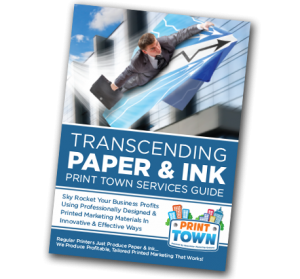 FREE 32 Page Catalogue Transcending Paper & Ink
Our FREE 32 page catalogue called 'Transcending Paper and Ink' shows you innovative and effective ways to use printed marketing in your business. To get a free copy sent to you, all you need to do is fill in your name and email address in the form to the right and click the button that says "Send Me The Catalogue".