Finally… A Graphic Designer That Knows How To Motivate A Sale!
Having designed printing for hundreds and hundreds of clients over the last decade, I can proudly say that about 85% have become loyal repeat clients. Coming to Print Town for all of their printing and graphic design projects.
The reason they keep coming back to us is because we understand what they need… They use Print Town's design services because they not only want the designs to look fantastic, (so that they are proud to hand them out) but also because they are want a real return on their investment with us. (especially if they are planning on printing a lot and distributing them!)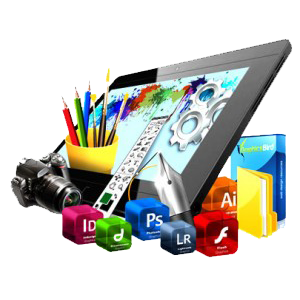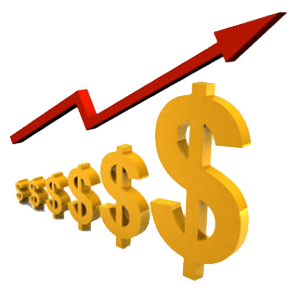 From The Smallest To The Largest Order It Doesn't Matter, Return On Investment Is Paramount.
I learned this when I was starting out as a freelance designer. If I was going to eat, I needed leads and sales. I had just sent out my first flyer – I thought it was going to make me rich. I waited and waited. The phone never rung, my email box didn't go *ding.* Weeks later, I got a single lead. And they didn't buy enough to even cover the cost of the mailing. I felt like a fraud. How could I continue doing graphic design for clients when I couldn't make them any money?
I wasn't going to quit so easily, but at the same time I was low, I'd jumped out on my own to make my fortune – and I knew if this continued I wasn't going to even keep the lights on for my young family – let alone get ahead.
In November 2009, My friend Chantelle invited me along to a marketing seminar… I went through the looking glass. I became OBSESSED with marketing. I devoured marketing books, lived at seminars and my playlist was marketing audio programs. And I first turned this focus on my own business. I applied what I had learned and created a business card for myself. I handed out 39 cards at my first networking event. I got a client that night that whose first order paid for the cards to be printed and ordered $10,000 worth of printing from me over the next 3 years.
Fast-forward to today I am able to reliably, create designs that are able to help clients generate a return.
When new clients come on board I hear the same 5 complains about graphic designers over and over again:
They take too long! - You don't want weeks to get changes and then have to wait even longer to get minor revisions back.
The designs looks terrible or amateurish - which can be boiled down to the designer has used poor composition, bad colour combinations, or just doesn't adhere to basic design principles such as size, shape, positioning.
They don't listen to what the client asks – an artist should be free and unfettered to create a masterpiece (rubbish – in business design needs to facilitate sales)
All about the look and not 'sales effectiveness.' - what they design never generates a return... which is like flushing money down the toilet.
They are a one trick pony – They may have a couple of template designs that they shove your details into. – it looks good, but if you ask for something different you get rubbish.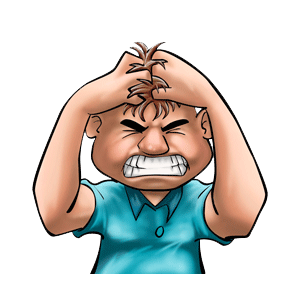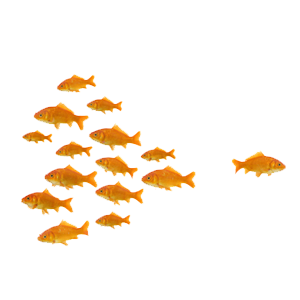 Here is why our design services are different
You want your design to be 'visually appealing' – but we delve deeper to create visually appealing designs that generate leads and sales.
You need to be confident handing out their printed materials, that in itself can make or break a sale. We ensure you are beaming with confidence about your printing. You don't want to be embarrassed about your business cards, sales collateral etc do you?
Some people don't know what they want, others know exactly what they want and they want someone who will listen and actually do as directed. – We can work with all types of clients. (And if you don't know what you want your printing to say we can have a patented questionnaire to help figure it out with you)
We turn-around design within 4 business days, usually sooner. And can 'express the turnaround' if necessary.
We go the extra mile, if people send us something and we have ideas on how to improve it we will make the suggestions
Finally All Of Our Graphic Design Has Our "Love It or Leave It" Guarantee:
We guarantee that you will be thrilled with all graphic design work we do for you. If at any stage during the design process you are unhappy with the quality of the design or the design process, simply let us know and we will promptly stop work and give you your money back. - even if we've made it to the final Proof already!

85% of our existing clients return for additional design and print work because we ensure they are completely satisfied! We'd love to add you to our long list of satisfied customers.
If you would like a quote on design and/or printing, please call us on
1300 120 106
or fill in the 'Quick Quote Form'. Let us know what products you'd like quotes on and what quantities you require. We will respond within 1 business day.
We can give you quotes on design, printing and even the copywriting of:
Business Cards
Tent Cards
Fold-Out Cards
Letterheads
Envelopes
Signage
Notepads
Flyers & Brochures
Post Cards
Labels & Stickers
Posters
Fridge Magnets
Presentation Folders
With Compliment Slips
Carbonless Books (NCR)
Car Magnets
Banners
Newsletters & Catalogues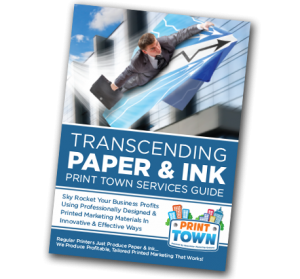 FREE 32 Page Catalogue Transcending Paper & Ink
Our FREE 32 page catalogue called 'Transcending Paper and Ink' shows you innovative and effective ways to use printed marketing in your business. To get a free copy sent to you, all you need to do is fill in your name and email address in the form to the right and click the button that says "Send Me The Catalogue".